THE ORIGINAL AND BEST APP GROWTH EVENT
Launched in 2013, App Promotion Summit is London's leading app and mobile conference. It offers the ideal opportunity to learn growth marketing strategies and tactics directly from the world's top app growth experts.
APS LONDON IS GOING AHEAD (ONLINE) — CHECK OUT OUR UPDATE HERE
WHO'S TUNING IN?
Everyone. It's an app growth extravaganza.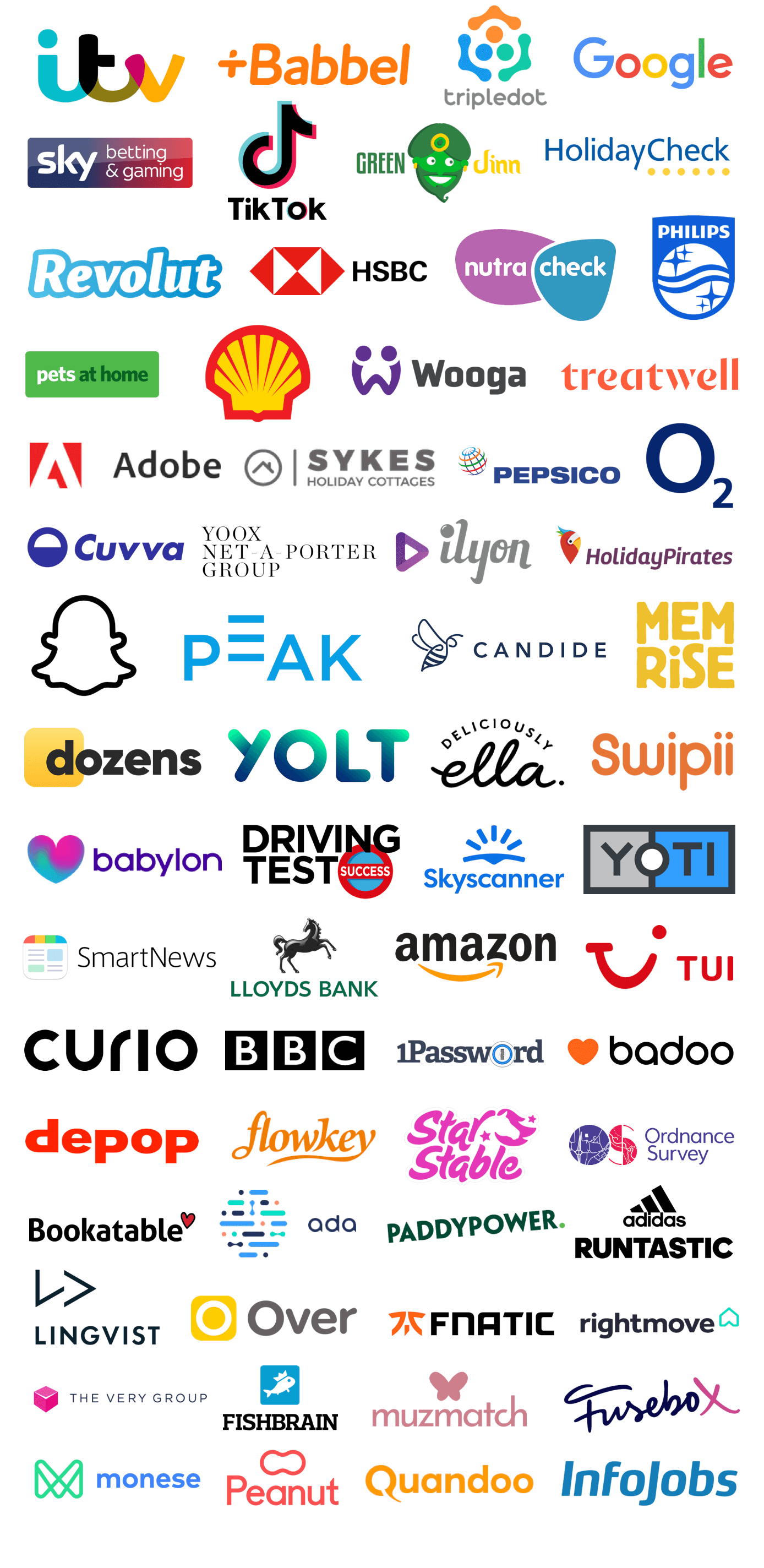 CHECK OUT THESE HIGHLIGHTS TO GET A FEEL FOR WHAT TO EXPECT ON THE DAY: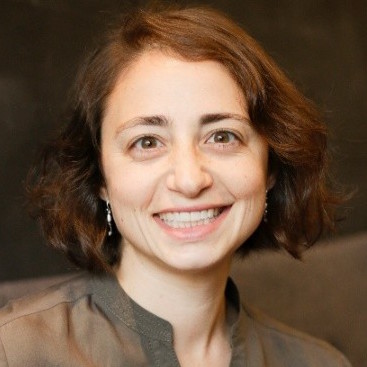 "I was impressed with the quality of the presentations. It's rare to have an event go in-depth on topics that are highly relevant to my day-to-day work."
FORMAT & CONTENT
The main conference room will feature a mix of short talks, panel discussions and interactive sessions. Deep-dive sessions and intimate discussions will be held in the 4 workshop rooms.
The cutting edge agendas will cover new ways to drive app growth through influencer marketing, App Store Optimization (ASO), user acquisition, social media, analytics, engagement and retention.
You'll end the day full of new ideas, tactics and actionable strategies that will help you grow and scale your app.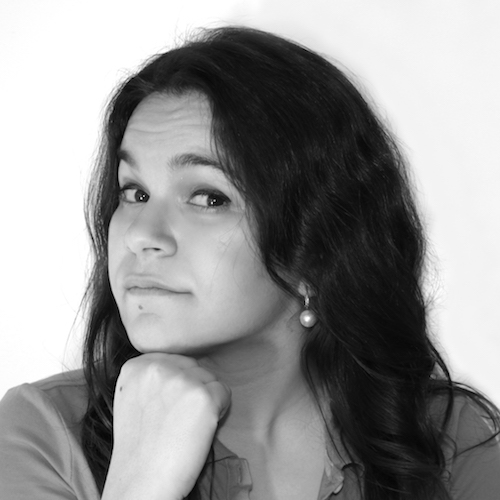 "APS London was a great experience. I learnt a lot about the latest app marketing trends, channels and tools. I especially enjoyed the workshops; they were very relevant."
PHOTOS FROM PREVIOUS EVENTS: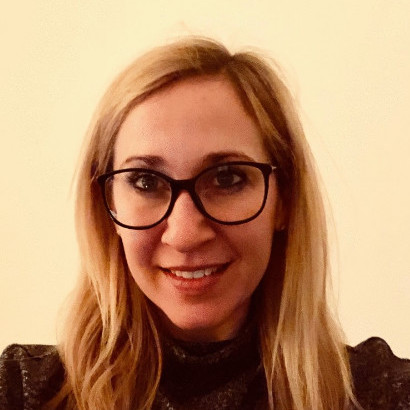 "Loved the workshops and the product focus."