OUR PARTNERS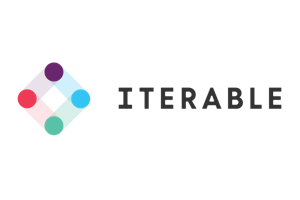 ITERABLE
Iterable is a customer communication platform that helps brands deliver joyful experiences with harmonised, individualised and dynamic communications at scale.
Leading brands, like Zoopla, Fiit, Calm and Strava choose Iterable to power world-class customer experiences throughout the entire lifecycle.
---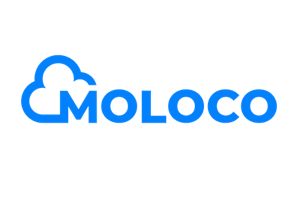 MOLOCO
Moloco's goal is to make the digital economy more equitable and profitable by delivering advanced machine learning to companies of all sizes. With Moloco's machine learning platform for growth and performance, every app publisher and online retailer can now unlock the value of their unique, first-party data. Moloco Cloud DSP enables performance marketers to quickly scale user acquisition and achieve greater lifetime value through battle-tested prediction models. Moloco was founded in 2013 by a team of former Google machine learning engineers. Its headquarters in Redwood City, Moloco has nine offices across the US, UK, Korea, China, Japan, and Singapore.
---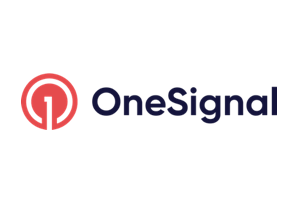 ONESIGNAL
OneSignal simplifies the orchestration of omnichannel customer messaging for mobile-centric marketers. From implementation to execution, the intuitive and easy-to-use platform gives marketers the control they need to personalize their customer journeys without relying heavily on developer resources.
---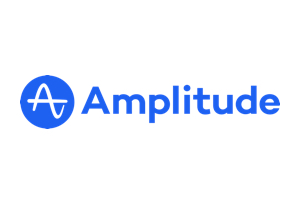 AMPLITUDE
Amplitude is the digital analytics platform which more than 1,400 customers, including Atlassian, Instacart, NBCUniversal, Shopify, and Under Armour rely on to help them innovate faster and smarter by answering the strategic question: "How do our digital products drive our business?".
Amplitude Analytics is the #1 product analytics solution that enables any team with fast, self-service insights into customer behavior. It allows users to answer and explore questions, see what features and customer actions lead to outcomes across the entire customer journey, measure and forecast growth, and decide where to double down. It includes a set of purpose-built applications to help every digital team — including product, marketing, analytics and engineering — answer more questions quickly and make more impactful decisions than any other analytics solution.
---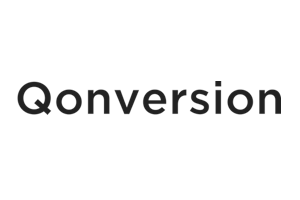 QONVERSION
Qonversion is the subscription data platform for mobile-first companies. It offers cross-platform subscription infrastructure, revenue analytics, engagement automation, and integrations all in one place to help you grow your app faster.
---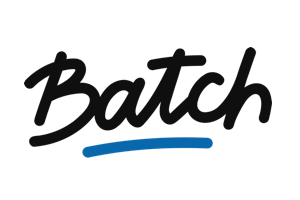 BATCH
Batch is the next-generation customer engagement platform.
We help modern marketers create great communication experiences with their customers via mobile, web and email. Batch offers advanced personalisation and real-time features, allowing marketers to tackle the technical challenges of a mobile-first world.
Batch is an EU provider with all data stored on bare metal servers in France. We ensure the highest level of data privacy.
Companies like Decathlon, Sephora, dm-drogerie markt, Der Tagesspiegel and Axel Springer already trust us.
---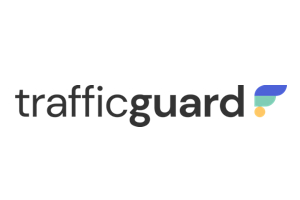 TRAFFICGUARD
TrafficGuard is a global advertising verification company, helping advertisers to avoid wasted spend and unlock the best outcomes. Powered by the immense scale of data and the expertise behind our universal advertising verification suite, TrafficGuard drives superior search advertising performance by verifying advertising engagements as they occur, proactively blocking invalid traffic from infiltrating search campaigns – helping ad spend to reach more real users and protecting the integrity of data that marketers, agencies, designers and developers rely on day in, day out to drive performance improvements.
 
TrafficGuard is based in Australia, headquartered in Perth. The company has offices in Singapore, and has staff presence also across the UK, Brazil, India and the US, serving over 3,000 customers globally. TrafficGuard is part of Adveritas.
---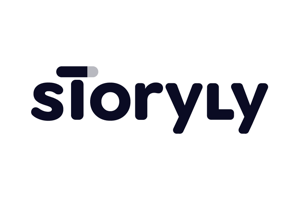 STORYLY
Storyly enables a new, full-screen, personalized, and interactive channel for user engagement: Stories in mobile apps and on websites.
With Storyly, eCommerce businesses can elevate the overall experience of their digital stores to drive greater conversion rates and more sales. Shoppable Video Stories activate a new and frictionless shop-the-look model that lets customers discover their next favorite items, build their carts instantly, and complete the purchase with a single touch directly within the Story. Advanced personalization capabilities and seamless integrations with customer engagement platforms help create smart journeys to deliver the right message to the right people at the right time.

Trusted by hundreds of top-tier brands worldwide, Storyly offers the ultimate form of shoppertainment, bedazzles shoppers, and shortens the path to purchase from discovery to conversion.
---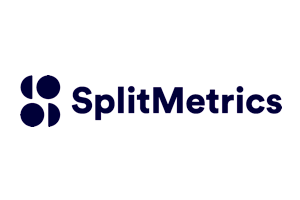 SPLITMETRICS
SplitMetrics is an ecosystem of products and services gathered under the same roof of the SplitMetrics brand: SplitMetrics Acquire (formerly SearchAdsHQ) and SplitMetrics Optimize – our A/B testing platform and ASO tool of the year 2022, joined by SplitMetrics Agency. We are dedicated to enabling mobile-first businesses and brands worldwide to simplify their way to business success.
An Apple Search Ads Partner with a dedicated team of 120+ experts who live and breathe mobile app growth, SplitMetrics is obsessed with making its customers successful. That's why the world's top app and game publishers choose to grow with SplitMetrics.