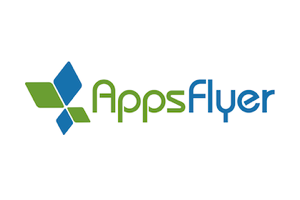 APPSFLYER
AppsFlyer's technology is found on 98% of the world's smartphones, making it the global leader in mobile attribution and marketing analytics. Data-driven marketers trust AppsFlyer for independent measurement solutions and innovative tools to grow and protect their mobile business.
AppsFlyer's platform processes billions of mobile actions every day, empowering marketers and developers to maximize the return on their marketing investments.
With Facebook, Google, Twitter, Pinterest, Snap, Tencent and 4,500+ other integrated partners, and clients including eBay, HBO, Walmart, Tencent, NBC Universal, Minecraft, US Bank, Macy's and Nike and 12,000+ leading brands worldwide, AppsFlyer has 18 global offices to support marketers everywhere.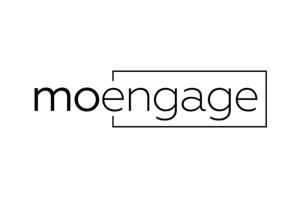 MOENGAGE
MoEngage is an intelligent marketing automation platform, built for the mobile first world. With MoEngage, companies can orchestrate campaigns across channels like push, email, in-app messaging, web push, on-site messages and SMS, with hyper-personalization, optimization and actionable analytics to drive higher conversions.
MoEngage works with Fortune 500 brands across 35+ countries such as Samsung, Deutsche Telekom, Hearst, Nestle, Travelodge, McAfee, Vodafone and OYO. MoEngage has been featured in Gartner's Magic Quadrant for Mobile Marketing Platforms twice in a row and is rated among the highest by clients on overall experience.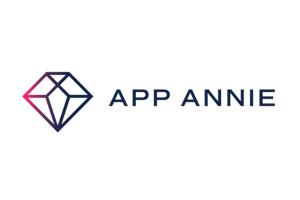 APP ANNIE
App Annie is the industry's most trusted mobile data and analytics platform. App Annie's mission to help customers create winning mobile experiences and achieve excellence. The company created the mobile app data market and is committed to delivering the industry's most complete mobile performance offering. More than 1,100 enterprise clients and 1 million registered users across the globe and spanning all industries rely on App Annie as the standard to revolutionize their mobile business. The company is headquartered in San Francisco with 12 offices worldwide.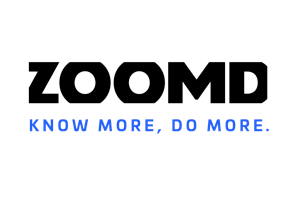 ZOOMD
Zoomd is an innovative marketing technology company dedicated to helping advertisers and publishers achieve their key performance indicators (KPIs) through a patented, performance-based user acquisition platform.
The company's platform unifies more than 600 media sources under one dashboard, providing advertisers with a powerful, user-friendly control center for managing new customer acquisition campaigns and comprehensive data insights.
In addition to enhancing how advertisers connect with key target audiences, Zoomd's proprietary platform provides a site search solution for publishers, based on advanced natural language processing (NLP) and artificial intelligence (AI).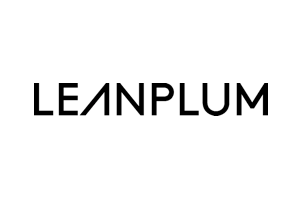 LEANPLUM
Leanplum, the leading multichannel engagement platform, helps forward-looking brands like Zynga and Tesco meet the real-time needs of their customers. By transforming data into an understanding of users' needs and wants, Leanplum's platform delivers unified experiences that are timely, tested, and relevant — building customer loyalty that fuels business growth.
Founded in San Francisco, Leanplum has offices across North America, Europe, and Asia, and has received over $98 million in funding from leading Silicon Valley venture capital firms. Leanplum has been recognized as Fortune's Best Companies to Work For and Entrepreneur's Best Entrepreneurial Companies in America.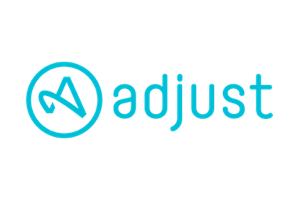 ADJUST
Adjust is a global B2B SaaS company. Born at the heart of the mobile app economy and grown out of a passion for technology, the company now has 16 offices around the world.
Adjust's platform includes measurement, fraud prevention, cybersecurity and marketing automation products. Together, they make marketing simpler, smarter and more secure for the 32,000 apps working with Adjust. Global leading brands including Procter & Gamble, Rocket Internet and Tencent Games have implemented its solutions to secure their budgets and improve results.
Last year, the company secured one of 2019's largest funding rounds in Europe, raising nearly $230 million.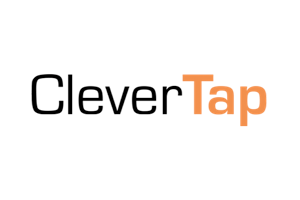 CLEVERTAP
CleverTap is the leading customer engagement and retention platform that helps brands maximize user lifetime value. Consumer brands around the world representing over 8,000 apps – including Vodafone, Star, Sony, Discovery, Fandango LATAM, Carousell and Gojek – trust CleverTap to help them improve user engagement and retention thereby growing long term revenue.
CleverTap is backed by leading venture capital firms including Sequoia India, Tiger Global Management, Accel and Recruit Holdings, and operates out of San Francisco, Seattle, London, Amsterdam, Dubai, Bogota, Singapore and Mumbai.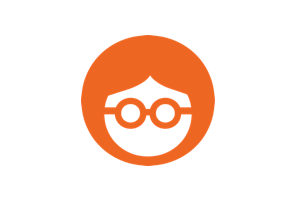 OUTBRAIN
Outbrain is the world's leading discovery and native advertising feed for the open web. A third of the world's Internet-connected population explore and discover information through our feed technology, which is trusted by emerging to established brands and integrated into thousands of media companies' tech stacks to manage and monetise their publishing operations. Outbrain operates in 55 countries and is headquartered in New York City with offices in 18 cities worldwide.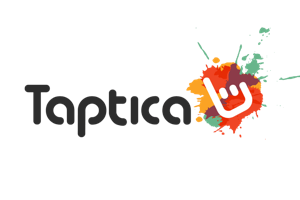 TAPTICA
Taptica is a publicly traded, global end-to-end mobile advertising platform that helps the world's top brands reach their most valuable users with the widest range of traffic sources available today. Our proprietary technology leverages big data, and combined with state-of-the-art machine learning, enables quality media targeting at scale. Taptica creates a single arena in which brands can scale and engage more relevantly with mobile audiences. We work with more than 600 advertisers in various industries and have a global presence. Taptica is traded on the London Stock Exchange (AIM: TAP).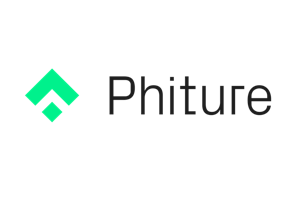 PHITURE
Phiture is a Berlin-based mobile growth consultancy working with the teams behind leading apps. Using the company's industry-acclaimed Mobile Growth Stack as a strategic framework, Phiture's team offers 4 key services: App Store Optimization, Apple Search Ads, user retention services and growth consulting.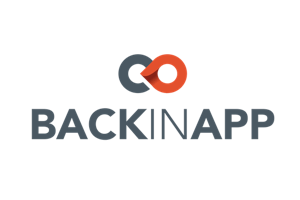 BACKINAPP
BackInApp is a plug and play app retargeting technology that allows publishers to re-engage 100% of their mobile users.
Launched in 2016 after more than two years of R&D, BackInApp works with clients in over 40 countries, including Western Union, Pages Jaunes, La Redoute, NEXT Interactive, Stootie, Brico Privé, AdopteUnMec, Betclic, CEWE, Sushi Shop, Sephora, Bandai and ZiMAD.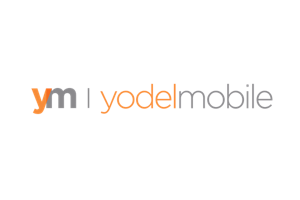 YODEL MOBILE
Yodel Mobile, Mobile Agency of the Year, is the leading global app marketing consultancy. Their award-winning App Growth Programme is a blend of organic & paid growth, retention and engagement elements, driven by data-led optimisations for app success. The programme has aided in launching and scaling over 200 app businesses in their time including mytaxi (FREE NOW), Gymshark, The Economist, NBCUniversal, Trivago and Yolt.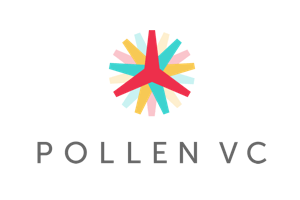 POLLEN VC
Pollen VC is the market leader in capital-efficient funding for mobile app developers and digital publishers. We provide lines of credit to app publishers allowing them to unlock their unpaid revenues and eliminate payout delays of up to 60+ days by connecting to their app store and ad network platforms.
We offer on-demand working capital with simple transparent pricing so you can reinvest more quickly into ROI positive user acquisition and avoid relying on dilutive venture capital.