It's always nice to know who you are doing business with! The team behind the organisation of the App Promotion Summit events is small but mighty. We're passionate about putting on the best events possible.
Our mission is to connect and grow the app industry and create unrivalled opportunities for our team.
Our values:
• Collaborative & Friendly
• Always Learning
• Committed
• High Performance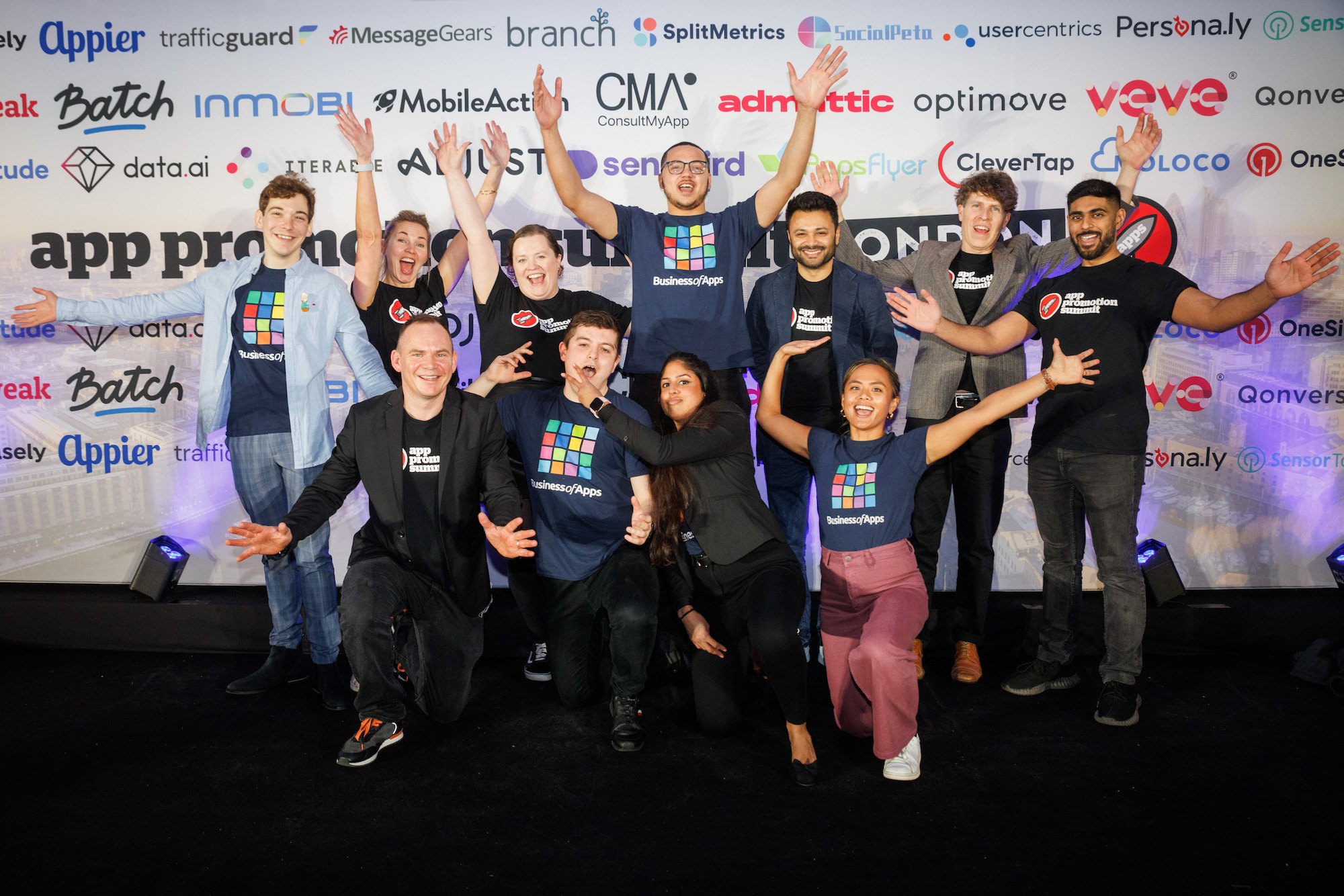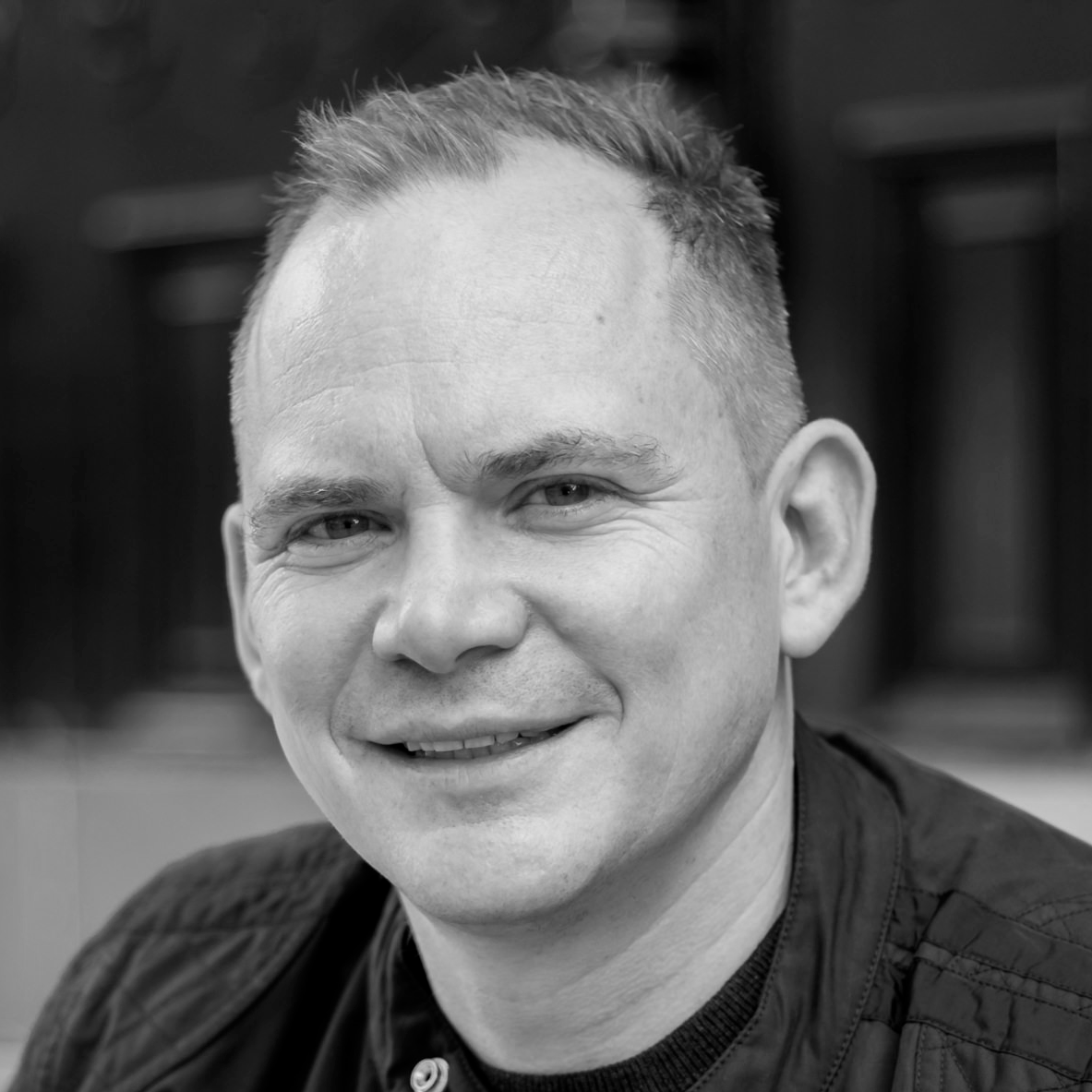 Founder
James is the Chairman of the App Promotion Summit events and the founder of Soko Media, a specialist B2B media company with a mission to connect and grow the app industry.  In addition to the App Promotion Summit series, Soko Media also publishes Business of Apps, the leading media and information brand for the app industry.
James previously worked at The Guardian where he was Head of Strategy, and as a management consultant on projects for many of the world's leading media and technology companies.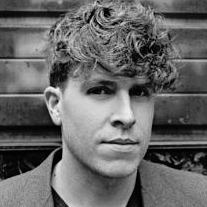 Head of Partnerships
A seasoned marketing and events expert, Andrew's career began after graduation in Canada when he worked in the telecommunications industry. His early focus was on internal and external communications, marketing and sales. After moving to London in 2007 he took up his first position in the conference industry and spent the next 4 years establishing his credentials and leading the marketing, database and partnerships functions and embracing social media.
Following a return to his native Canada, his association with App Promotion Summit became official in 2013. His detailed knowledge of mobile apps, games and advertising has been invaluable to the development of the conferences. This combined with his love of travel and proven marketing and promotional skillset have led to him becoming an intrinsic part of the APS machine.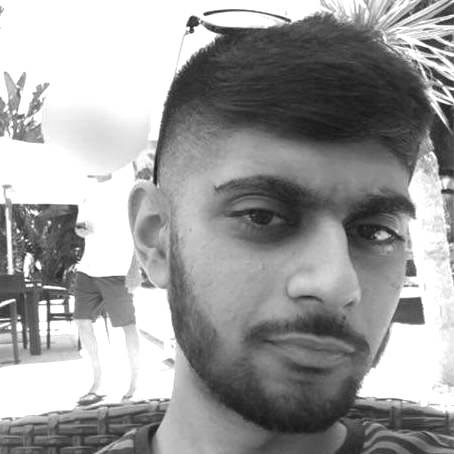 Growth Manager
Talha is a digital marketing guru based in Scotland. A specialist in all aspects of paid search, he has worked with clients such as Peter Vardy, Kwik Fit, Hilton Worldwide, Umbro UK and Superga.
Talha's role at App Promotion Summit is to accelerate growth by promoting the events to app marketing professionals. He also works with Business of Apps, helping to manage the site and improve its digital presence.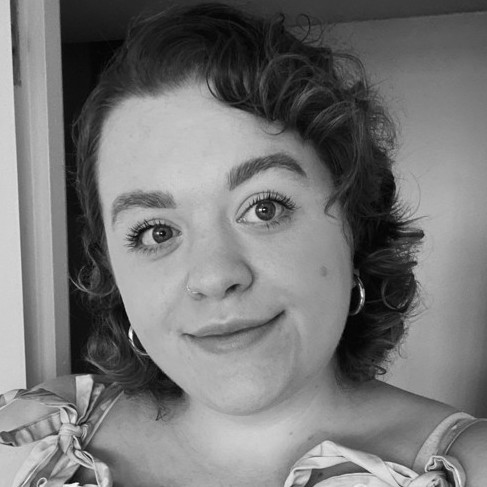 Producer
Emily graduated from King's College London with a degree in Spanish and Latin American studies and subsequently pursued a career in event production, previously working on conferences for Women in Technology.
Emily's role as Producer at App Promotion Summit is to create unparalleled conference agendas – whether in-person or online.
Her fluency in Spanish goes hand in hand with her love of travel, where she plans to explore the Spanish speaking world – having already visited Peru, Bolivia and spending a year abroad in Barcelona!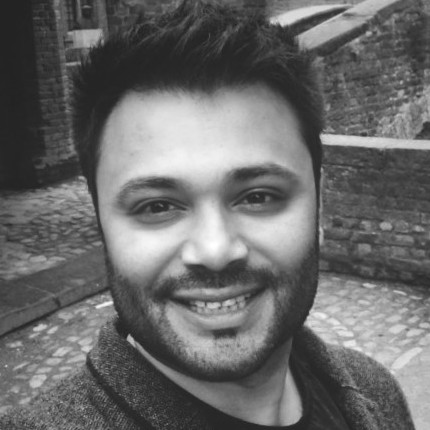 Partnerships Manager
Ravi works closely with App Promotion Summit's valued industry partners, helping them to achieve their event marketing goals.
With over 10 years of experience across exhibitions, conferences and awards, Ravi has collaborated with organisations in the Energy, Transport, Construction and Design sectors helping to arrange their participation at market-leading events.
Ravi has a strong understanding of how events can help companies position themselves and tap into their target markets, and he enjoys setting up partnerships with new and existing APS supporters.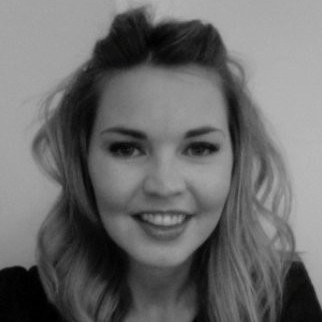 Event Manager
Fiona has worked in marketing and events in technology and tourism for over 12 years. She has a depth of experience in running festivals, exhibitions, conferences and large scale events in Scotland and during her time spent in British Columbia, Canada.
Fiona is responsible for planning, promoting and ensuring the smooth running of App Promotion Summit events. She is passionate about building events that bring communities together, offering attendees a wealth of knowledge and connections.
She enjoys travel, skiing, hiking, biking and the great outdoors! Fiona lives in North Berwick, Scotland with her husband Niall and their three children.