THE ORGANISERS
IT'S ALWAYS NICE TO KNOW WHO YOU'RE DOING BUSINESS WITH
The team behind the organisation of App Promotion Summit is small but mighty.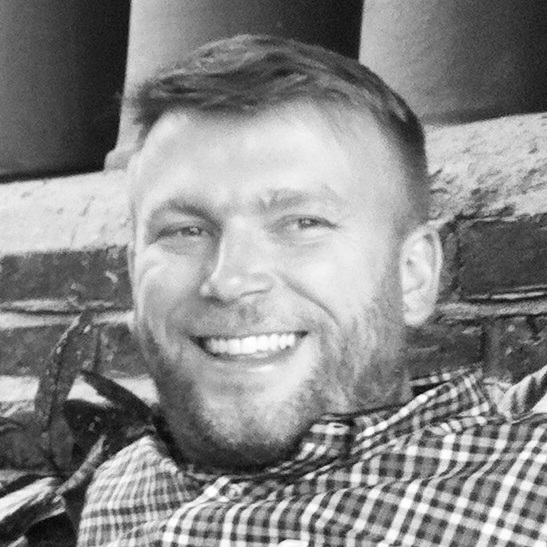 Matthew Dawes
Co-Founder
Matthew started his career in London focusing on the digitisation of the defense industry and organising conferences on the subject. He quickly developed an aptitude for understanding the impact of technology, managing complex relationships and delivering innovative, international, industry leading conferences.
Since 2006 Matthew's work has concentrated on the emerging markets, and sub-Saharan Africa in particular, where he was organised conferences and worked as a consultant around mobile content and technology ecosystem development. This has included working with the World Bank, USAID and German Government.
Matthew has twice spoken at SXSW, been interviewed across traditional and digital media and he also joined the UK Prime Minister's business delegation on his trip to Africa in 2011. In 2013 Matthew joined forces with James to set up the App Promotion Summits.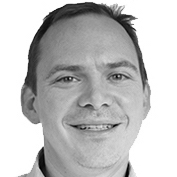 James Cooper
Co-Founder
James is the founder of Soko Media, a specialist B2B media company focused on the app industry. They help app developers, marketers, brands and enterprises to navigate the complex and rapidly evolving app market landscape and find new suppliers and partners. Customers include many of the world's fastest growing and most successful mobile advertising, app marketing and app development companies. Soko Media titles include Business of Apps and mobyaffiliates.
James previously worked at Guardian News & Media where he was Head of Strategy, and as a management consultant on projects for many of the world's leading media and technology companies.
Andrew Mowbray
Communications Director
A seasoned marketing and events expert, Andrew's career began after graduation in Canada when he worked in the telecommunications industry. His early focus was on internal and external communications, marketing and sales. After moving to London in 2007 he took up his first position in the conference industry and spent the next 4 years establishing his credentials and leading the marketing, database and partnerships functions and embracing social media.
Following a return to his native Canada, his association with App Promotion Summit became official in 2013. His detailed knowledge of mobile apps, games and advertising has been invaluable to the development of the conferences. This combined with his love of travel and proven marketing and promotional skillset have led to him becoming an intrinsic part of the APS machine.

Lauren Adair
Events Director & GM, App Growth Awards
With over 12 years' experience in start-ups, mobile, digital marketing and events Lauren is an ideal fit to further strengthen the APS team. Having started her career at I-play she moved to the highly lauded Player X before spending the past 5 years' working at Mobile Ecosystem Forum (MEF).
Edinburgh based, Lauren's love of travel means she knows the city airport like the back of her hand. With conference and awards experience ranging from Brazil to Barcelona to San Francisco to Cape Town and Lagos, Lauren's 'can-do' attitude, attention to detail and general positive outlook is the perfect match for APS.