We always use amazing 5-star venues for our events so that we're able to guarantee our attendees the highest quality service and refreshments.
App Promotion Summit Berlin is no different. Once again, we have secured the leading business hotel in Berlin: Hotel Adlon Kempinski. You can check it out here: http://www.hotel-adlon.de
The quintessence of luxury lodging, the Adlon is a legendary 5-star hotel situated in Berlin's Mitte, beside the Brandenburg Gate. State-of-the-art facilities include a double Michelin star restaurant and one of Berlin's largest spas.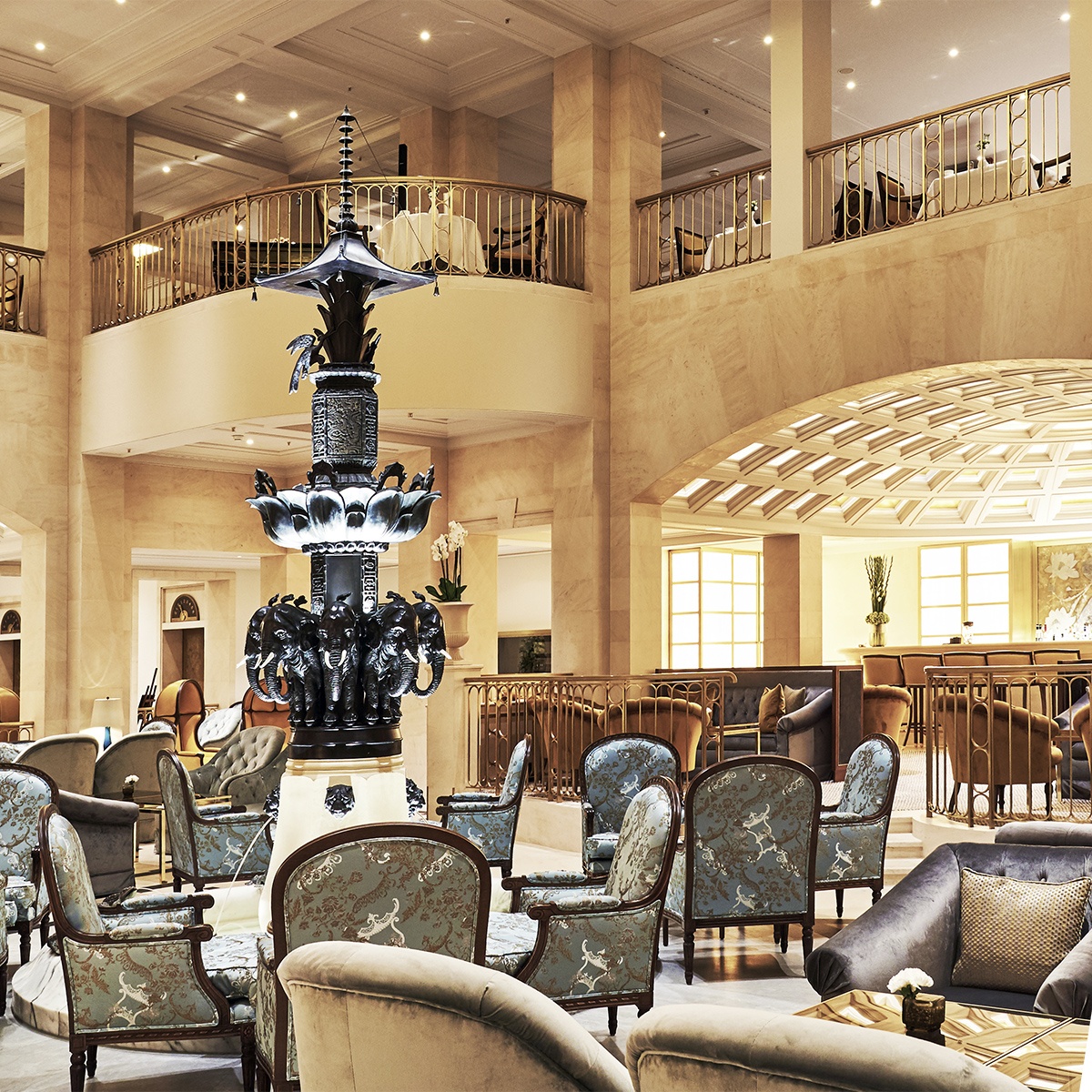 If you'd like to view alternative accommodation options at nearby hotels, please use our HotelMap: