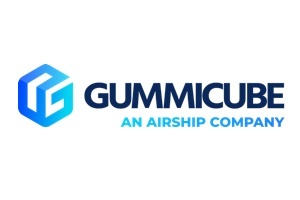 GUMMICUBE
Gummicube revolutionized mobile marketing in 2010 as the first App Store Optimization company. Gummicube's DATACUBE software leverages proprietary 'big data for mobile' to understand search trends and the competitive landscape inside the app stores. By using DATACUBE, mobile search data and user behavior is no longer a black box – resulting in greater visibility, more high quality organic downloads and a lower overall cost of user acquisition.
Join the thousands of developers who have relied on Gummicube to optimize their apps for the best possible visibility and conversion with its proprietary mobile data, industry leading technology and hands-on team of ASO experts. Gummicube is based in San Jose, California with offices in Portland, Oregon and Berlin, Germany.
---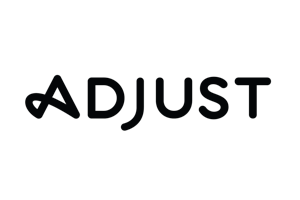 ADJUST
Adjust is the mobile marketing analytics platform trusted by growth-driven marketers around the world, with solutions for measuring and optimizing campaigns and protecting user data. Adjust powers thousands of apps with built-in intelligence and automation, backed by responsive global customer support.
Adjust is a subsidiary of AppLovin (Nasdaq: APP), the leading growth platform for developers.
---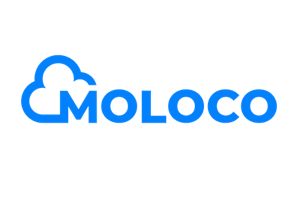 MOLOCO
Moloco's goal is to make the digital economy more equitable and profitable by delivering advanced machine learning to companies of all sizes. With Moloco's machine learning platform for growth and performance, every app publisher and online retailer can now unlock the value of their unique, first-party data. Moloco Cloud DSP enables performance marketers to quickly scale user acquisition and achieve greater lifetime value through battle-tested prediction models. Moloco was founded in 2013 by a team of former Google machine learning engineers. Its headquarters in Redwood City, Moloco has nine offices across the US, UK, Korea, China, Japan, and Singapore.
---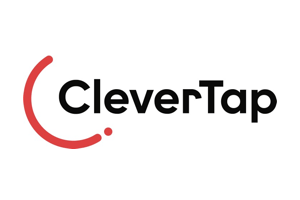 CLEVERTAP
CleverTap is the World's No.1 retention cloud that empowers digital consumer brands to increase customer retention and lifetime value. CleverTap drives contextual individualization with the help of a unified and deep data layer, AI/ML-powered insights, and automation enabling brands to offer hyper-personalized and delightful experiences to their customers. 1,200 customers in 100 countries and 10,000 apps, including Gojek, ShopX, Canon, Electronic Arts, TED, English Premier League, TD Bank, Carousell, AirAsia, Papa John's and Tesco, trust CleverTap to achieve their retention and engagement goals, growing their long-term revenue. Backed by leading investors such as Sequoia India, Tiger Global, Accel, CDPQ, IIFL and Recruit Holdings, the company is headquartered in Mountain View, California, with offices in Mumbai, Singapore, Sofia, São Paulo, Bogota, Amsterdam, Jakarta, and Dubai.
---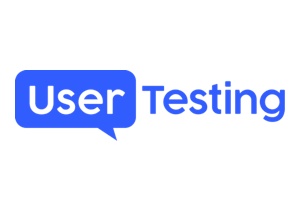 USERTESTING
UserTesting is fundamentally changing the way digital products and experiences are built and delivered by helping organizations get insights from customers–from creation through execution. Built on top of a world-class, on-demand sourcing engine, customers can receive fast, high quality, opt-in feedback from both our proprietary and partner-sourced audience networks around the world. UserTesting offers the industry's most comprehensive experience research solution. Unlike approaches that track user behavior or collect customer listening data on live experiences, then try to infer what that data means, UserTesting enables companies to get input earlier in the process, helping to reduce guesswork, and bring experience data to life with human insight.
---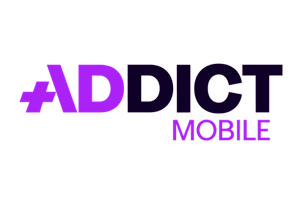 ADDICT MOBILE

Addict Mobile is a research-driven startup dedicated to mobile advertising technologies and services.
Our main goal is to simplify complexity: we optimize the best mix of sources for each application or each website, based on big data analysis and automated processes.
We currently manage €100M in annual campaigns for top grossing apps and leading brands including Western Union, Sephora, Lalalab, Rakuten, Supercell, leboncoin, 20 Minutes, Ubisoft, Decathlon and Mattel.
---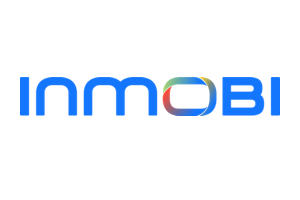 INMOBI
InMobi is the leading provider of content, monetization and marketing technologies that help fuel growth for industries around the world. The company's end-to-end advertising software platform, connected content and commerce experiences seeks to activate audiences, drive real connections and diversify revenue for businesses everywhere. With deep expertise and unique reach mobile, InMobi is a trusted and transparent technology partner for marketers, content creators and businesses of all kinds.
Headquartered in Singapore, InMobi maintains a large presence in San Francisco, London and Bangalore and has operations in New York, Chicago, Kansas City, Los Angeles, Delhi, Mumbai, Beijing, Shanghai, Jakarta, Manila, Kuala Lumpur, Sydney, Melbourne, Seoul, Tokyo and Dubai.
---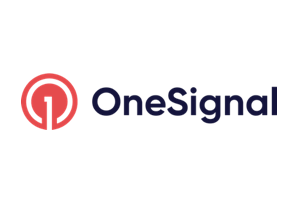 ONESIGNAL
OneSignal simplifies the orchestration of omnichannel customer messaging for mobile-centric marketers. From implementation to execution, the intuitive and easy-to-use platform gives marketers the control they need to personalize their customer journeys without relying heavily on developer resources.
---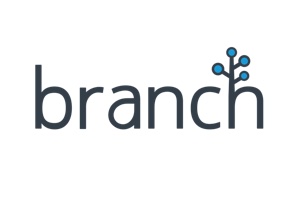 BRANCH
Branch provides the leading cross-platform linking and attribution platform, offering solutions that unify user experience and measurement across devices and channels. Over 75,000 apps have selected Branch, including Adobe, Depop, Omio, Revolut, and more.
---
madduck is on a mission to democratize the subscription business for mobile apps to create a sustainable positive impact on both developers and society in general.


Based on the idea that mobile app teams should be able to scale without hiring an army of data analysts, madduck provides actionable insights, each with its $ denominated impact, to maximize any subscription app's bottom line by sifting through their data using advanced algorithms.


With this unique approach, madduck strives to position itself at the center of a flourishing ecosystem of solutions that help developers to grow their businesses.
---
We are Admiral Media, your app performance marketing experts who excel in launching large-scale digital campaigns for various industries – from eCommerce and mobile apps to crypto and more. We're passionate about crafting, fine-tuning, and optimizing high-performance content across different platforms like Instagram, TikTok, Snapchat, YouTube, you name it!
What makes us different? Our unwavering commitment to giving you the best ROI. We offer top-notch tracking, campaign improvements, and easy-to-understand reporting. Many of our clients have stuck with us for the long haul, and they can't stop raving about our work.