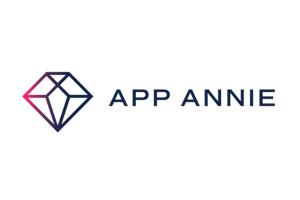 APP ANNIE
App Annie is the industry's most trusted mobile data and analytics platform. App Annie's mission to help customers create winning mobile experiences and achieve excellence. The company created the mobile app data market and is committed to delivering the industry's most complete mobile performance offering. More than 1,100 enterprise clients and 1 million registered users across the globe and spanning all industries rely on App Annie as the standard to revolutionize their mobile business. The company is headquartered in San Francisco with 12 offices worldwide.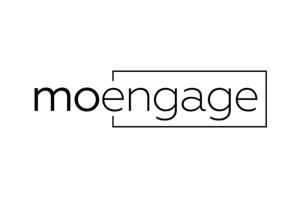 MOENGAGE
MoEngage is an intelligent marketing automation platform, built for the mobile first world. With MoEngage, companies can orchestrate campaigns across channels like push, email, in-app messaging, web push, on-site messages and SMS, with hyper-personalization, optimization and actionable analytics to drive higher conversions.
MoEngage works with Fortune 500 brands across 35+ countries such as Samsung, Deutsche Telekom, Hearst, Nestle, Travelodge, McAfee, Vodafone and OYO. MoEngage has been featured in Gartner's Magic Quadrant for Mobile Marketing Platforms twice in a row and is rated among the highest by clients on overall experience.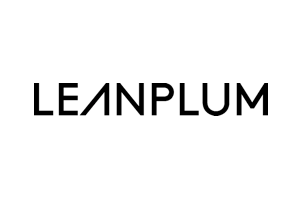 LEANPLUM
Leanplum, the leading multichannel engagement platform, helps forward-looking brands like Zynga and Tesco meet the real-time needs of their customers. By transforming data into an understanding of users' needs and wants, Leanplum's platform delivers unified experiences that are timely, tested, and relevant — building customer loyalty that fuels business growth.
Founded in San Francisco, Leanplum has offices across North America, Europe, and Asia, and has received over $98 million in funding from leading Silicon Valley venture capital firms. Leanplum has been recognized as Fortune's Best Companies to Work For and Entrepreneur's Best Entrepreneurial Companies in America.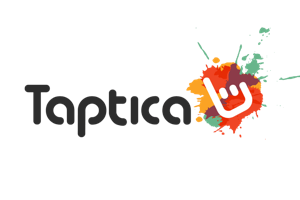 TAPTICA
Taptica is a publicly traded, global end-to-end mobile advertising platform that helps the world's top brands reach their most valuable users with the widest range of traffic sources available today. Our proprietary technology leverages big data, and combined with state-of-the-art machine learning, enables quality media targeting at scale. Taptica creates a single arena in which brands can scale and engage more relevantly with mobile audiences. We work with more than 600 advertisers in various industries and have a global presence. Taptica is traded on the London Stock Exchange (AIM: TAP).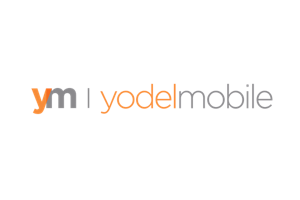 YODEL MOBILE
Yodel Mobile, Mobile Agency of the Year, is the leading global app marketing consultancy. Their award-winning App Growth Programme is a blend of organic & paid growth, retention and engagement elements, driven by data-led optimisations for app success. The programme has aided in launching and scaling over 200 app businesses in their time including mytaxi (FREE NOW), Gymshark, The Economist, NBCUniversal, Trivago and Yolt.