THE ORIGINAL AND BEST APP GROWTH EVENT
App Promotion Summit is New York City's leading app growth conference. It offers the ideal opportunity to learn growth marketing strategies and tactics directly from the world's top app promotion experts.
APS NYC 2020 will feature 4 rooms of knowledge and plenty of time for networking in our unique one-day format.
WHO ATTENDS?
Everyone. It's an app growth extravaganza.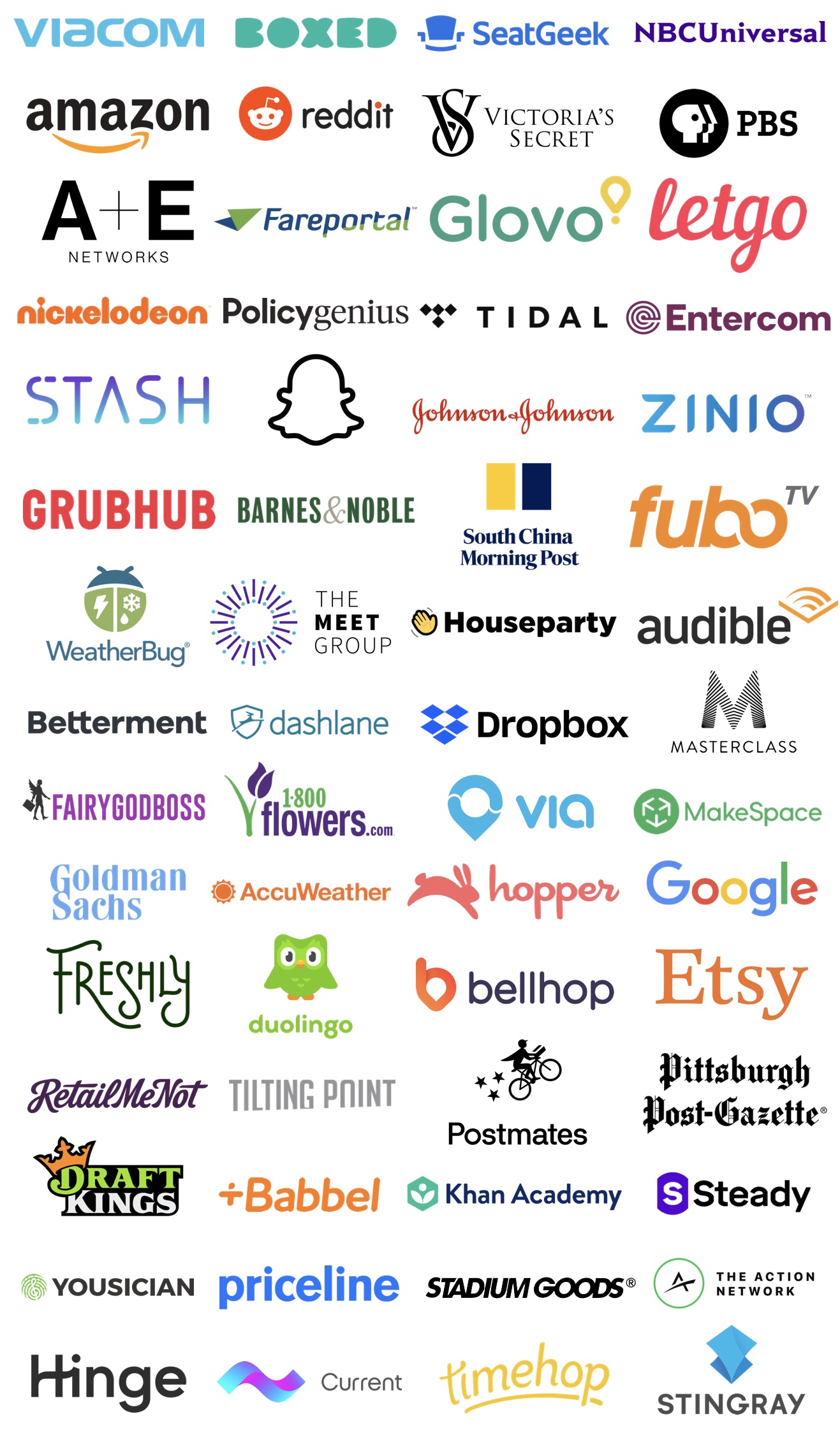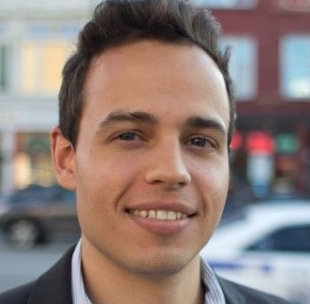 "APS gives you a great 'temperature check' on how you're doing with your app marketing. You'll definitely leave with several ideas to try back at the office."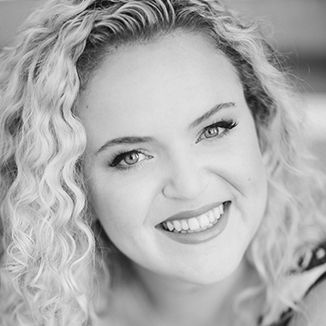 Taylor Gobar
Senior User Acquisition Manager, Hopper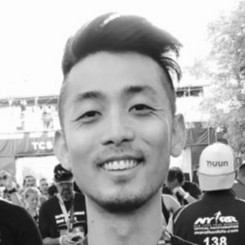 Han Cho
Senior Product Manager, Etsy
Donté Ledbetter
Senior Marketing Manager, Stash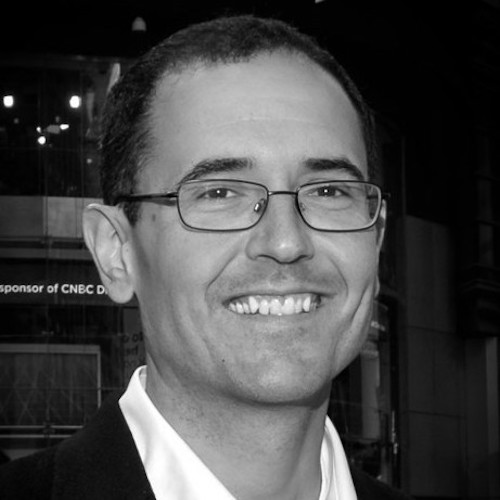 Geoff Cook
Co-Founder & CEO, The Meet Group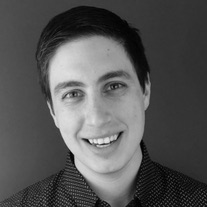 Matthew Sadofsky
Head of Growth & Product Marketing, TIDAL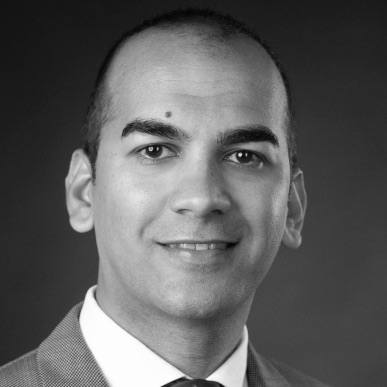 Asif Rahman
Senior Director, Analytics, Growth & Customer Insights, AccuWeather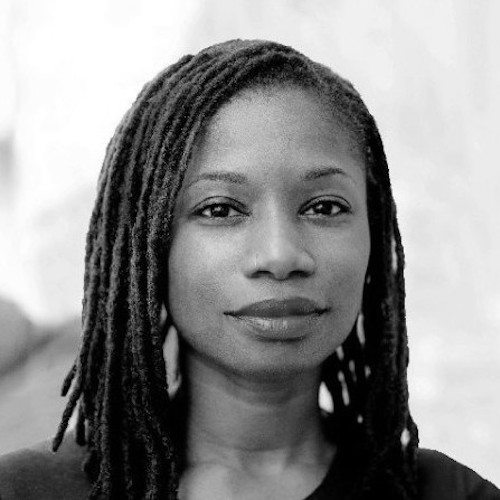 Ngozi Ogbonna
Senior Director of User Acquisition, Fairygodboss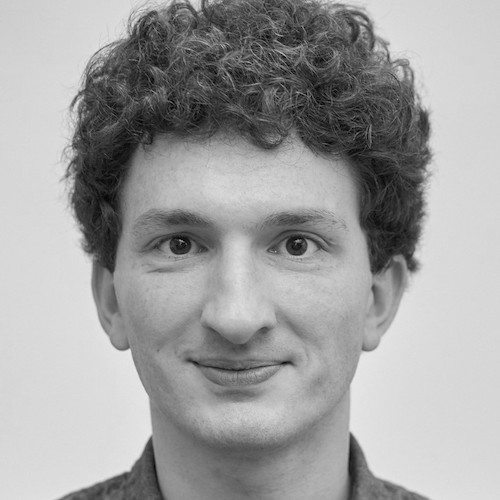 George Natsvlishvili
HEAD OF ORGANIC GROWTH, Glovo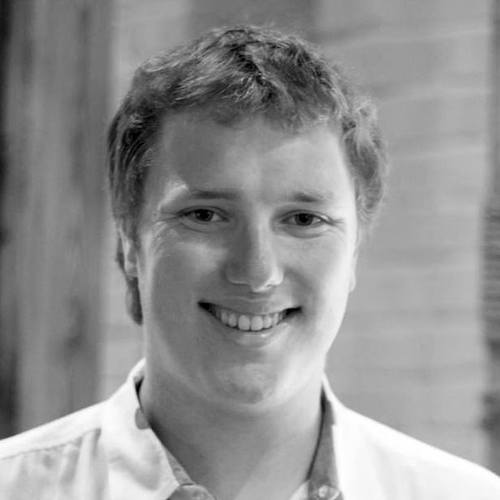 Andrew Watts
Community Manager, Quip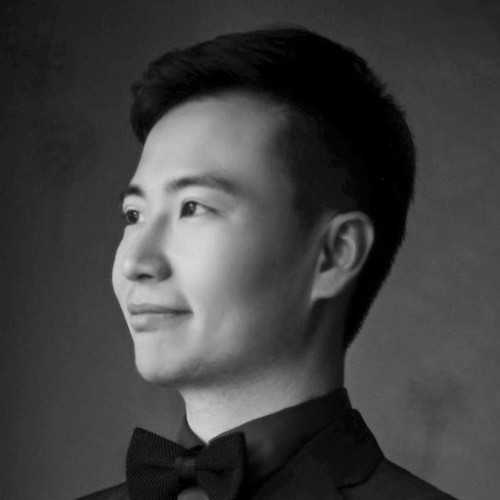 Bolong Li
Senior Director, Acquisition/Growth Marketing, Audible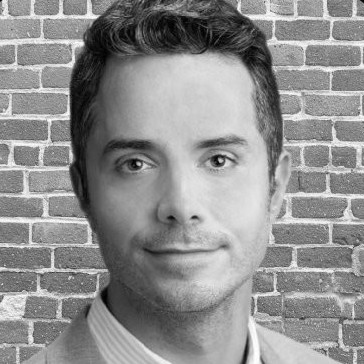 Jonathan Pelosi
Head of Industry, Mobile Apps, Americas, Google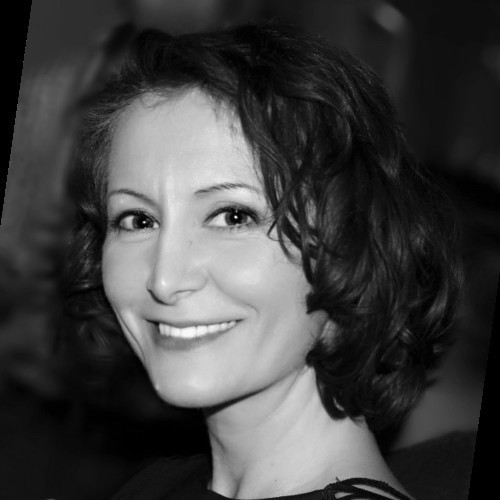 Mirela Cialai
Director of Mobile Marketing, Zinio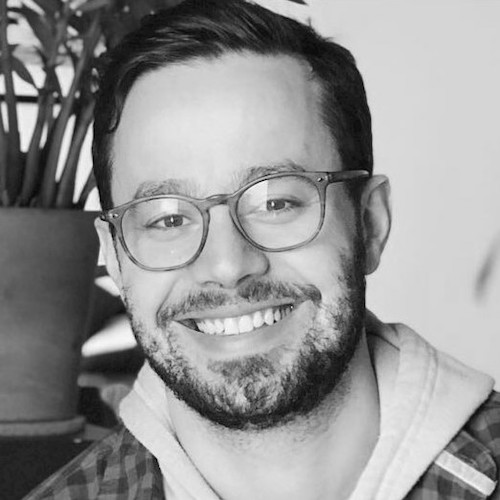 Michael Herman
Director of Customer Acquisition, MakeSpace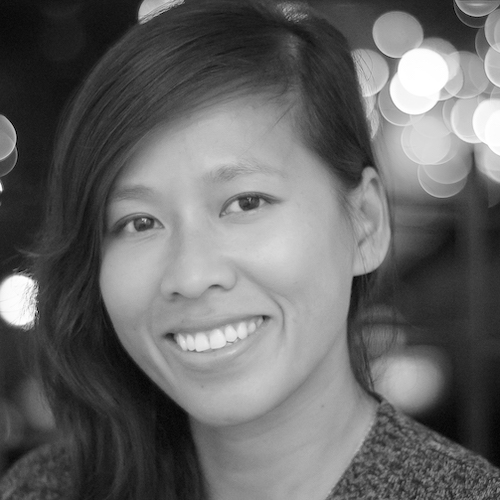 Thy Dinh
Head of Product Marketing, Duolingo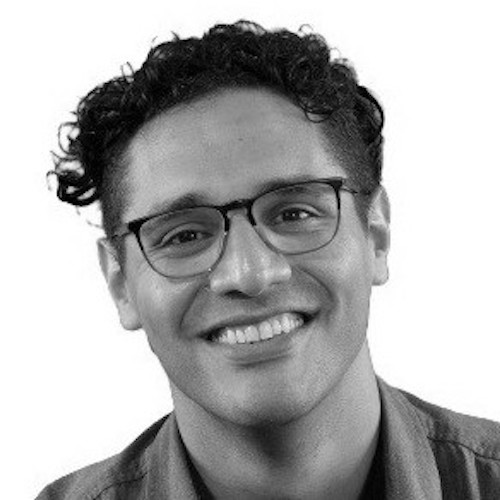 Adam Hadi
VP OF MARKETING, CURRENT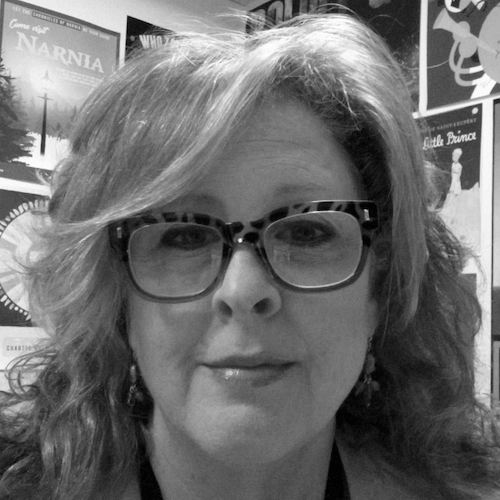 Christine Pera-Weaver
Associate Director – eCommerce/Mobile App Product Marketing for PBS KIDS, PBS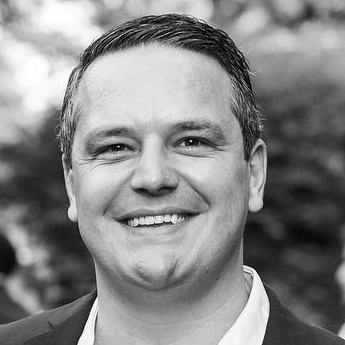 Sam McLellan
Head of Growth, Yousician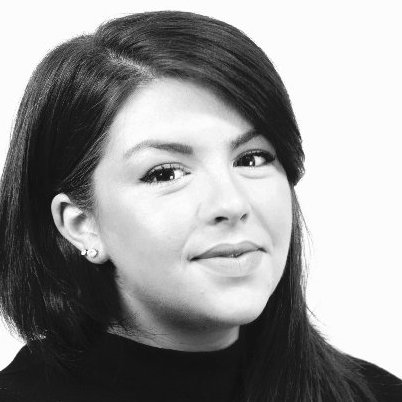 Julia Onken
Product Marketing Manager, Houseparty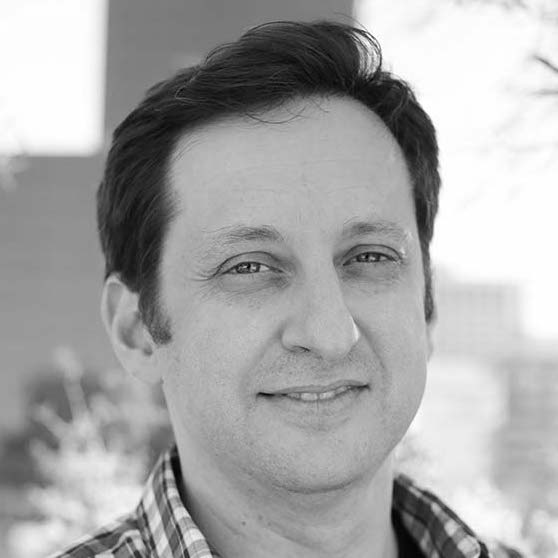 George Revutsky
VP of Growth, Postmates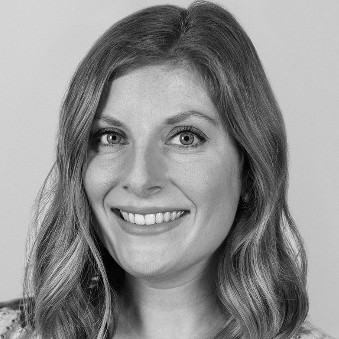 Amanda Carvell
DIGITAL MARKETING MANAGER, RETAILMENOT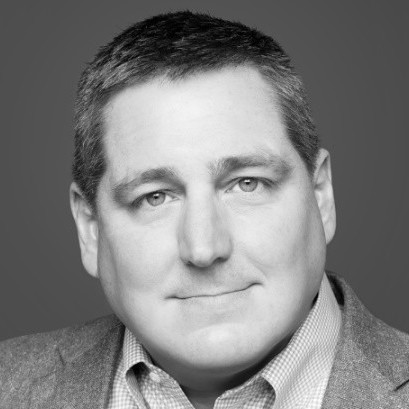 Mike Hines
Head of Partner Success, Amazon
FORMAT & CONTENT
The main conference room will feature a mix of short talks, panel discussions and interactive sessions. Deep-dive sessions and intimate discussions will be held in the three workshop rooms.
The cutting edge agendas will cover new ways to drive app growth through influencer marketing, App Store Optimization (ASO), user acquisition, social media, analytics, engagement and retention.
You'll end the day full of new ideas, tactics and actionable strategies that will help you grow and scale your app.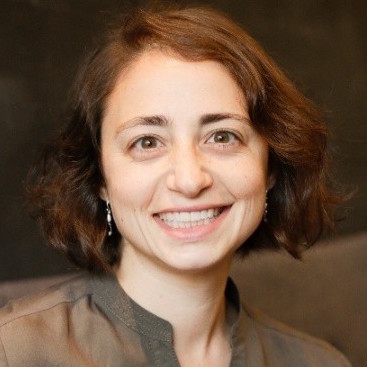 "I was impressed with the quality of the presentations. It's rare to have an event go in-depth on topics that are highly relevant to my day-to-day work."
PHOTOS FROM PREVIOUS EVENTS: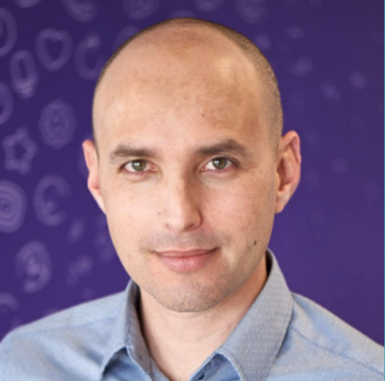 "It was a wonderful surprise to see the scale and depth of APS in comparison to other industry events."