Europe's biggest app growth event returns
The app industry is changing and growing like never before…
App growth depends on new skills and knowledge 🧠
This December…
We're bringing together the app community ❤️
Learn growth marketing strategies and tactics directly from Europe's top app growth experts.
Agenda & content
The cutting edge agenda will cover new ways to drive app growth through influencer marketing, App Store Optimization (ASO), user acquisition, social media, analytics, engagement and retention.
You'll end the event full of new ideas, tactics and actionable strategies that will help you grow and scale your app.
OUR SUPPORTING ORGANIZATIONS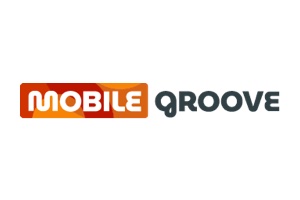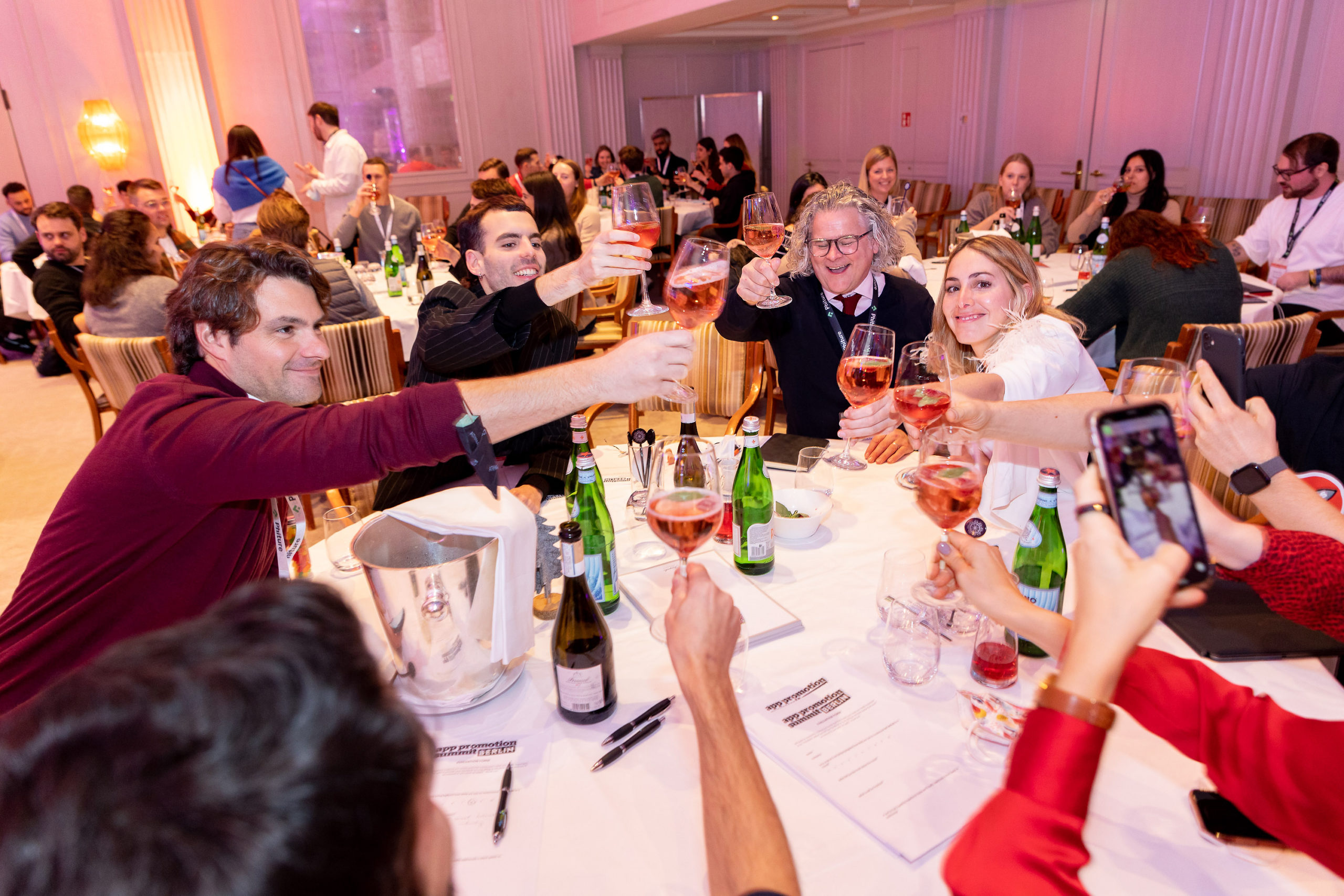 APS Berlin is back LIVE
Join us in Berlin at Hotel Adlon for a 5* in-person experience in our legendary friendly atmosphere, plus digitally enhanced networking and content.
App Growth Content
Access talks and workshops in-person on December 1st with four rooms of sessions covering app growth topics across the funnel.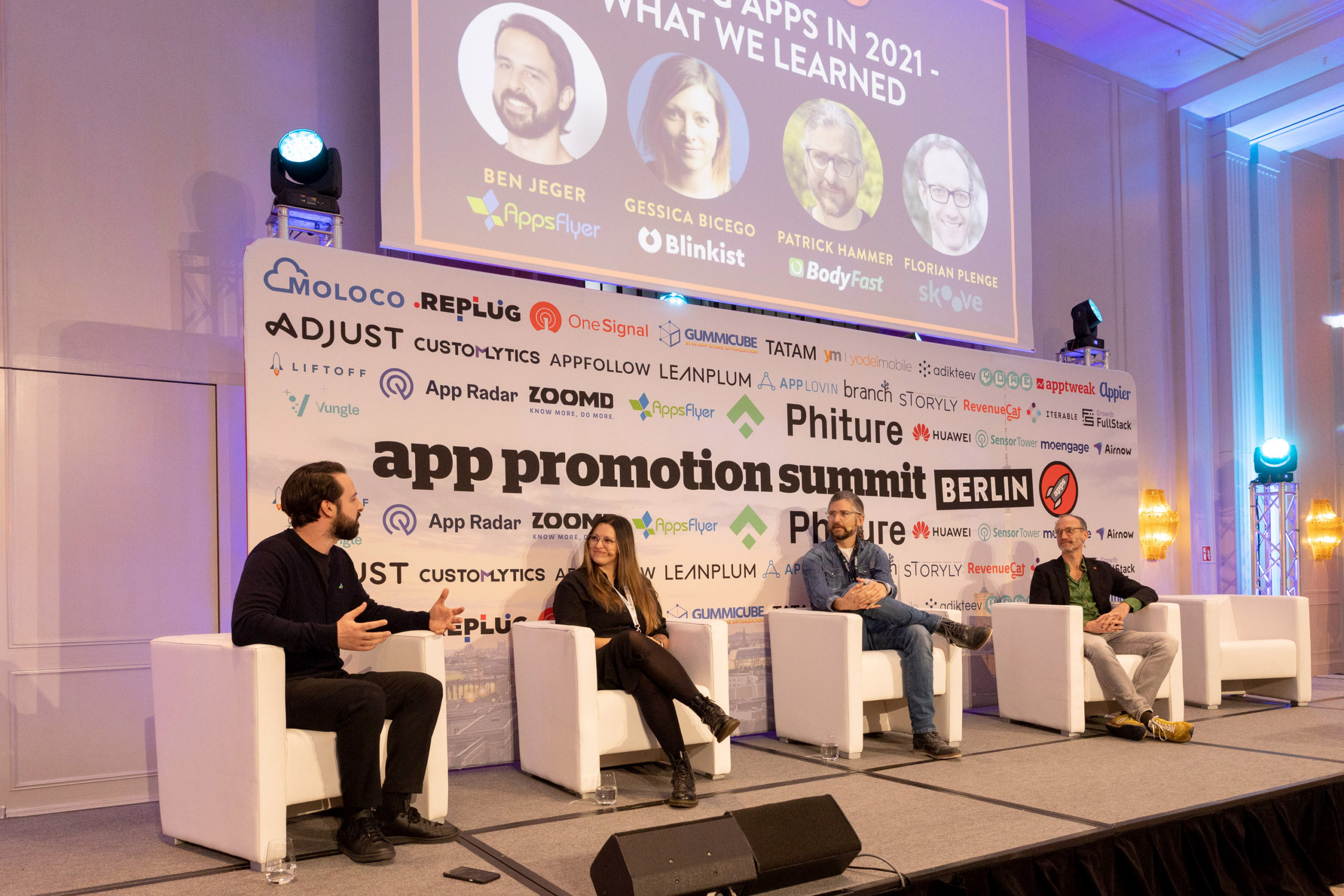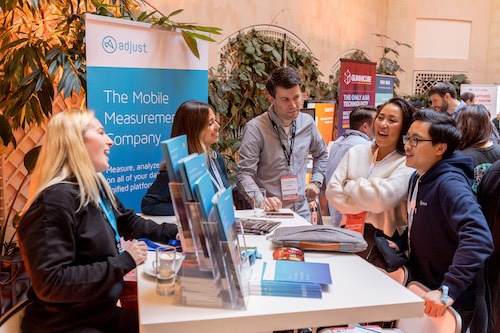 Networking & Community
Connect in our app and take part in interactive discussions in-person and digitally.
WHO ATTENDS?
E
veryone.

I

t's an app growth extravaganza.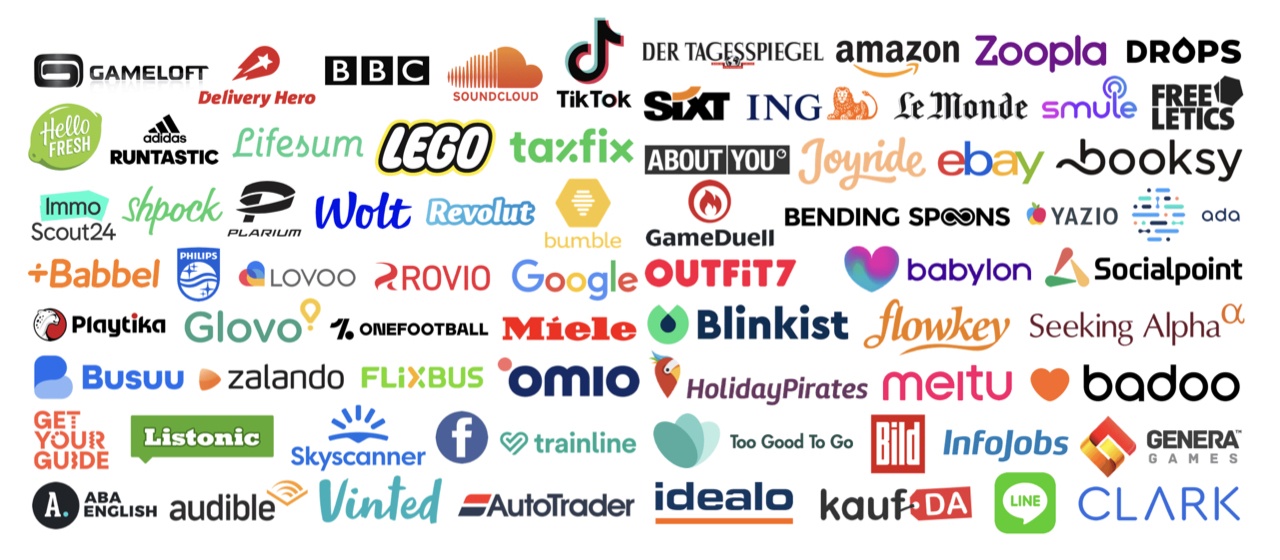 APP PROMOTION SUMMIT IS FOR:
✅ Growth, Product, User Acquisition, Performance Marketers and Leaders
✅ On-demand, eCommerce, fintech, media & entertainment apps
✅ App platforms, agencies and technology companies
COVERING APP GROWTH TOPICS ACROSS THE FUNNEL:
📱 App Store Optimization
📈 User Acquisition
❤️ App Engagement and CRM
📷 Social & Influencers
ARE YOU READY TO BECOME A SMARTER APP MARKETER IN 2022?
APP GROWTH:
• Evolving user behaviour
• Success stories
• App Subscriptions
• Scaling internationally
• Managing growth teams
APP STORE OPTIMIZATION:
• App store assets
• Keyword optimization
• A/B Testing
• Apple Search Ads
• Reviews and Ratings
USER ACQUISITION:
• Creative testing
• SKAdNetwork/iOS 14+
• Video advertising
• Alternative UA channels
• App Marketing Automation
• Programmatic ads
• Mobile Ad Fraud
APP PRODUCT & ENGAGEMENT:
• UX & Design
• Onboarding Flows
• Conversion Rate Optimization
• Push Notifications
• Mobile CRM
• Personalisation
• Retention benchmarking
APP MARKETERS ❤️ OUR EVENTS
"Wide range of topics. No sales pitches, just knowledge sharing."
"One of the best conferences I've attended. So many valuable insights!"
"I was impressed with the quality of the presentations. It's rare to have an event go in-depth on topics that are highly relevant to my day-to-day work."
"It was great to meet so many other growth marketers and learn about how they do things. I will definitely attend again next year!"
"App Promotion Summit was great. The workshops and masterclasses were super insightful."
"I had a great time and met some really interesting people facing the same challenges and opportunities that I am."
"I was impressed by the high level of the organization of the summit, by the speakers and their professionalism, and by the content."
"Thanks for a great event. I came away with practical tips and exciting influencer experimentation ideas."
"I learned a lot about the latest app marketing trends, channels and tools. I especially enjoyed the workshops; they were very relevant."
"Very useful insights and sessions about app retention, influencer marketing, and app monetization."
"One of the most useful and insightful events I have ever attended."
"APS was packed with knowledge and actionable insights. It was way above expectations, even better than most traditional conferences."
"The chat feature was amazing and made you feel included in the event. The talks were short and sweet, really insightful, and well delivered."
"I really enjoyed the honest deep dive insights and the high-quality speakers."
Photos from previous events: