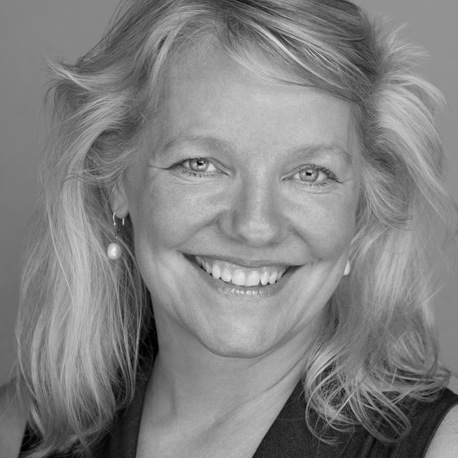 5 Questions about App Promotion
1. What's your involvement in the world of app promotion?
Ether Books acquires all it users through app stores; to date we have not spent any money on promoting our initial iOS app; all of our market trial downloads came through APPLE app store "discovery" and social media promotion by our writers.
2. What is the biggest mobile app marketing challenge right now?
Getting and staying in the top 10 of ANY category in ANY app store!
3. What companies or tools do you like working with or respect in the mobile app promotion space?
We are preparing our first facebook Mobile advertising trial and we will also be trialing with inMobi for India and possibly Millenial for the US market. We are looking forward to seeign the results of these initial trials.
4. What are you looking forward to about The App Promotion Summit?
I am very keen to hear from other companies who are also trailblazing in the APP space! Marketing is critical is such a crowded marketplace.
5. What mobile devices do you use?
I use the iPhone5 and the Samsung Galaxy 3. I also have a kindle fire, iPad mini and Nexus 7.
Tags: live-aso-london
---