OUR PARTNERS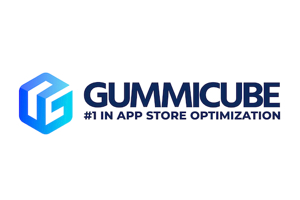 GUMMICUBE
Gummicube revolutionized mobile marketing in 2010 as the first App Store Optimization company. Gummicube's DATACUBE software leverages proprietary 'big data for mobile' to understand search trends and the competitive landscape inside the app stores. By using DATACUBE, mobile search data and user behavior is no longer a black box – resulting in greater visibility, more high quality organic downloads and a lower overall cost of user acquisition.
Join the thousands of developers who have relied on Gummicube to optimize their apps for the best possible visibility and conversion with its proprietary mobile data, industry leading technology and hands-on team of ASO experts. Gummicube is based in San Jose, California with offices in Portland, Oregon and Berlin, Germany.
---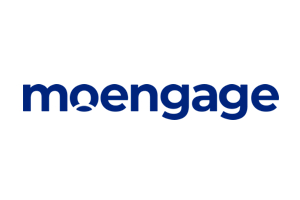 MOENGAGE
MoEngage is an insights-led customer engagement platform, trusted by more than 1000 global consumer brands such as McAfee, Domino's, Nestle, Deutsche Telekom, Travelodge and more. MoEngage empowers marketers and product owners with insights into customer behaviour and the ability to act on those insights to engage customers across the web, mobile, email, social and messaging channels. Consumer brands across 35 countries use MoEngage to power digital experiences for over 900 million users every month.
---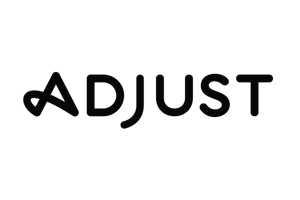 ADJUST
Adjust is the mobile marketing analytics platform trusted by marketers around the world, with tools that measure, automate, and protect user data. We power tens of thousands of apps with built-in intelligence and automation, backed by responsive global customer support. In 2021, Adjust was acquired by AppLovin, whose leading marketing software provides developers with a powerful, integrated set of solutions to grow their businesses.
---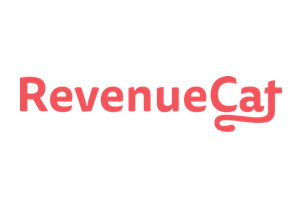 REVENUECAT
RevenueCat makes it easy to implement and manage in-app subscriptions, analyze customer data, and grow recurring revenue on iOS, Android, and the web.
---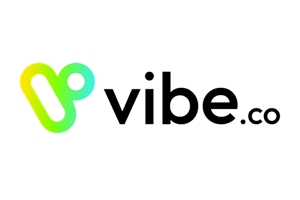 VIBE
Vibe is the leading CTV & OTT ad platform. Launch highly creative, highly measurable, highly targeted campaigns in under a minute.
---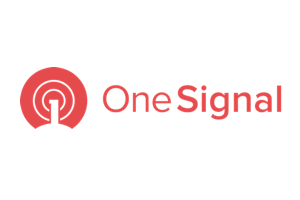 ONESIGNAL
OneSignal is democratizing customer engagement by enabling more than 1.5 million users from over a million companies with a market-leading customer messaging platform to help grow and retain their audiences. Founded in 2014 as a mobile app development company, OneSignal helps great ideas scale by providing businesses of all sizes with enterprise-grade tools via push notifications, email, SMS & in-app omni-channel messaging. Delivering 10 billion messages a day, the OneSignal SDK is among the top 30 utilized globally.
---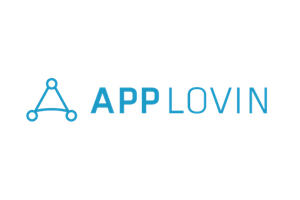 APPLOVIN
AppLovin's leading marketing platform provides developers with a powerful set of solutions to grow their mobile apps. AppLovin's technology enables developers to market, monetize, analyze and publish their apps. The company's first-party content includes more than 200+ popular, engaging apps and its technology brings that content to millions of users around the world. AppLovin is headquartered in Palo Alto, California, with several offices globally.
---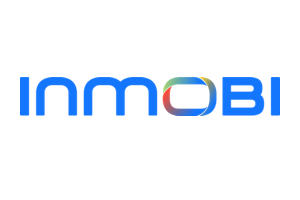 INMOBI
InMobi is the leading provider of content, monetization and marketing technologies that help fuel growth for industries around the world. The company's end-to-end advertising software platform, connected content and commerce experiences seeks to activate audiences, drive real connections and diversify revenue for businesses everywhere. With deep expertise and unique reach mobile, InMobi is a trusted and transparent technology partner for marketers, content creators and businesses of all kinds.
Headquartered in Singapore, InMobi maintains a large presence in San Francisco, London and Bangalore and has operations in New York, Chicago, Kansas City, Los Angeles, Delhi, Mumbai, Beijing, Shanghai, Jakarta, Manila, Kuala Lumpur, Sydney, Melbourne, Seoul, Tokyo and Dubai.
---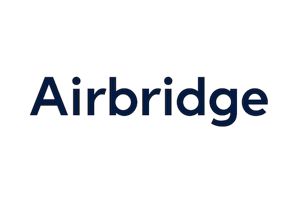 AIRBRIDGE
Airbridge is a universal attribution measurement solution featuring incrementality and helping brands measure true marketing effectiveness across web and mobile.
---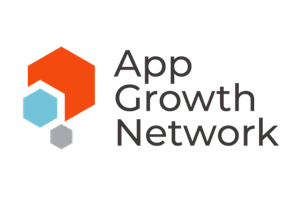 APP GROWTH NETWORK
App Growth Network is an award-winning, North America-based app marketing agency. Our team of experienced app marketers and specialists help leading apps meet growth objectives with 4 key services:
– App Store Optimization (includes localization services into global markets)
– Paid User Acquisition (Apple Search Ads, Google UAC, Facebook Ads)
– CRM (engagement & retention strategies such as onboarding optimization, push notifications, in-app messaging, cross-device approach)
– Data Analytics (performance reporting & insights with our premier partners' industry-leading tools)
---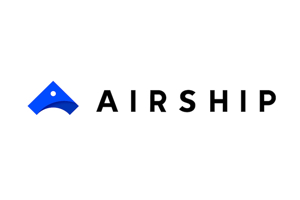 AIRSHIP
At the dawn of mobile apps, Airship powered the first commercial messages and then expanded its data-led approach to all re-engagement channels (mobile wallet, SMS, email), app UX experimentation and feature release management.
Now, with Airship App Experience Platform (AXP), brands can create and adapt native app experiences on their own — with no ongoing developer support or app updates required.
Having powered trillions of mobile app interactions for thousands of global brands, Airship is proud to be at the forefront of what has become the digital center of customer experience, loyalty and monetization — mobile app experience (MAX).
No one knows more, does more, or cares more when it comes to helping brands master MAX than Airship.